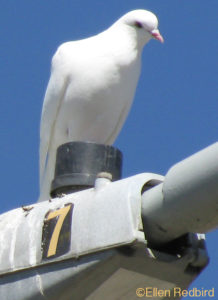 Nerve Lantern: Axon of Performance Literature
is now accepting submissions for Issue 7!
Deadline: July 1, 2013
Nerve Lantern is a journal of innovative performance texts and texts about performance, published by Pyriform Press and edited by Ellen Redbird.
Past contributors include: Anne Waldman, Carla Harryman, Kevin Killian, kari edwards, Michelle Ellsworth, Michael Basinski, Camille Roy, Akilah Oliver, Bhanu Kapil, Jena Osman, and Sawako Nakayasu.
Guidelines
http://www.pyriformpress.com/nl/submissions/
Email queries and submissions to
info at pyriformpress dot com
Blog
http://www.pyriformpress.com/category/all-news/
Facebook
http://www.facebook.com/NerveLantern
ALSO
Nerve Lantern 6 is shaping up to be a fantastic issue and is slated to be released sometime in March 2013.
How to Order
http://www.pyriformpress.com/nl/how-to-order/